Delivering Energy Solutions for over 125 Years
Dependable. Affordable. Local.
How Mulgrew Oil Serves You!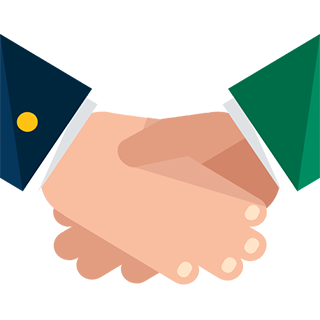 Local
Our state-of-the-art facilities and energy specialists are strategically located within the tri-state area to conveniently serve our customers in Iowa, Illinois, and Wisconsin.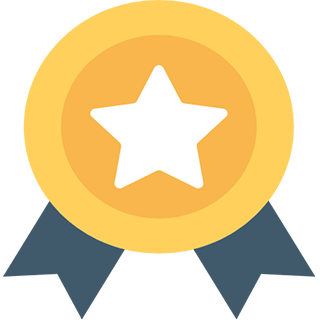 Quality
Our select lines of products are designed to deliver peace of mind, so you'll know you are getting the protection and results you deserve.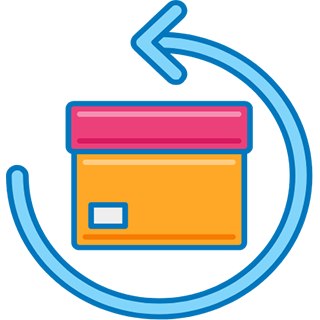 Simplicity
Our complete line of products was developed to ensure we can conveniently meet all your energy needs. In today's competitive market, consolidating your suppliers increases your efficiency and saves you money.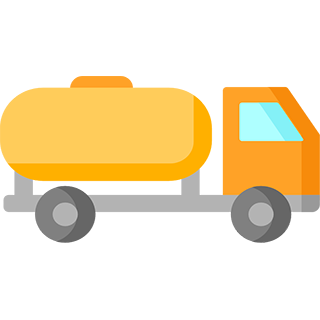 Service
Our dedicated team understands that each customer is unique, and we strive to deliver our customers the best service possible. One of our favorite sayings is "Common sense trumps corporate policy every day."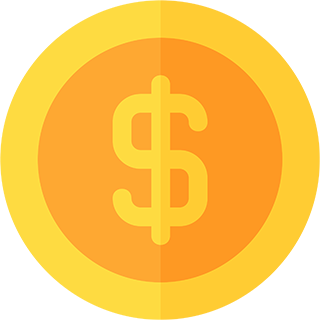 Savings
Whether it's our 24/7 availability or our Customer Portal, which allows you to manage your account, request a delivery, or make a payment at your convenience, we strive to make doing business with us as easy as possible.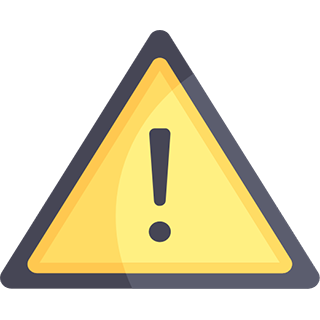 Safety First
All Mulgrew Energy Specialists complete ongoing and rigorous training, inspections, and certification processes to meet the highest standards at internal, state, and federal levels. This ensures delivery is handled with the utmost care and safety.

★★★★★
"
Brand new customer and I received my first fill up today. It has been very windy at my house yesterday and today and when I came home from work I noticed that my American Flag, that I proudly fly in my front yard, was missing, only to find it carefully rolled up and placed in between my front doors. Big THANK YOU to my delivery driver!!! You truly have a top notch employee!!!"
"
★★★★★
"
Always service with a smile, and I never worry about running out of fuel…..Cowboy always checks it!! Thanks Mulgrew Oil & Propane!
"
Our History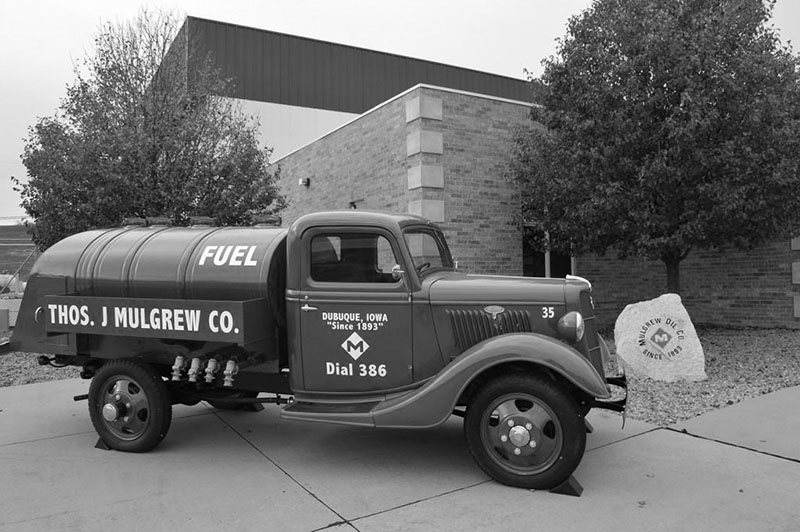 In 1893, Thomas J. Mulgrew realized a need for a dependable source of quality fuel to be delivered to the residents of the tri-state area. With a steadfast work ethic and a dream, a business was born. Fast forward 125 years and the same belief which built the foundation of our company: quality products, exceptional service, and dependable delivery, still drive our passion today.
Through continual growth and acquisitions, Mulgrew Oil and Propane has expanded our product offerings from coal and ice to include Fuels (diesels & gasolines), Propane, Lubricants, Diesel Exhaust Fluid, Equipment, and Service, as well as increasing our reach by expanding our locations from a single warehouse in Dubuque to 12 locations spanning the tri-state area.
As a dynamic, passionate team we are proud of our past and even more excited about our future. As our industry continues to evolve we are driven to continually reinvest in our systems and practices to ensure we are your best energy option for today and tomorrow.